Board Member Nominations
Members who would like to run for, or nominate someone for, the Board of Directors of Stagg Hill Golf Club should contact Tom Abbott at 4tom4tom@gmail.com.
Wickham Memorial 4 Person Scramble Results
Thank you to all the teams that participated in the Wickham Memorial Tournament.  FINAL RESULTS
One Person Scramble Final Results
The results are in for the One Person Scramble.  Congratulations to Dustin Swinney, Mike Wells, Ron Salberg and Scott Brelsford.  They all shot 62 to lead the tournament.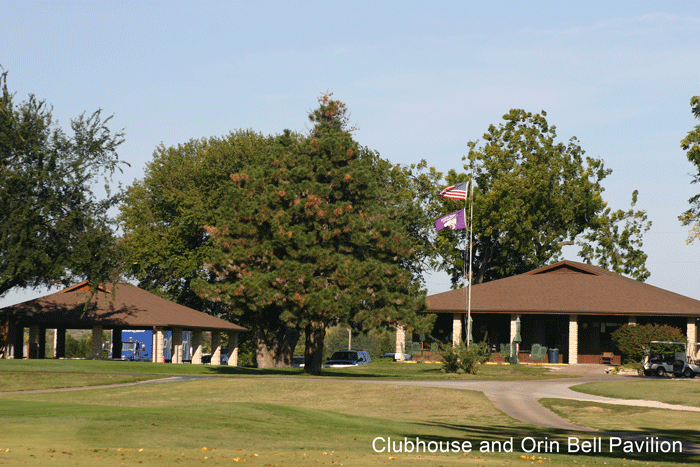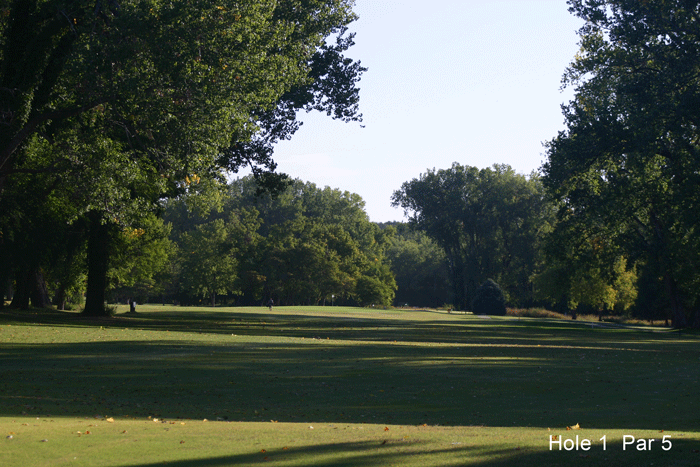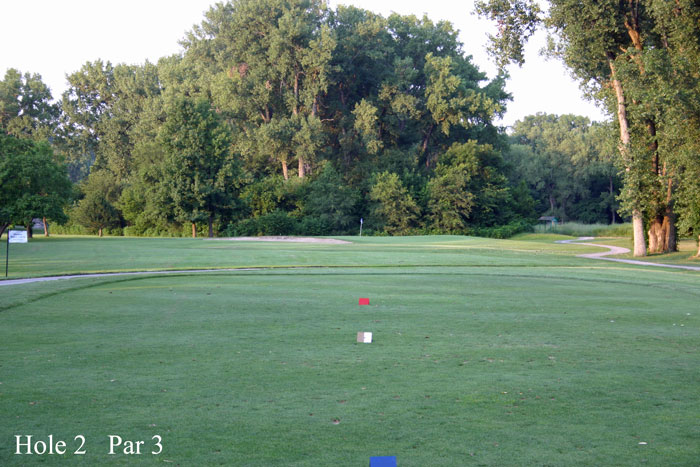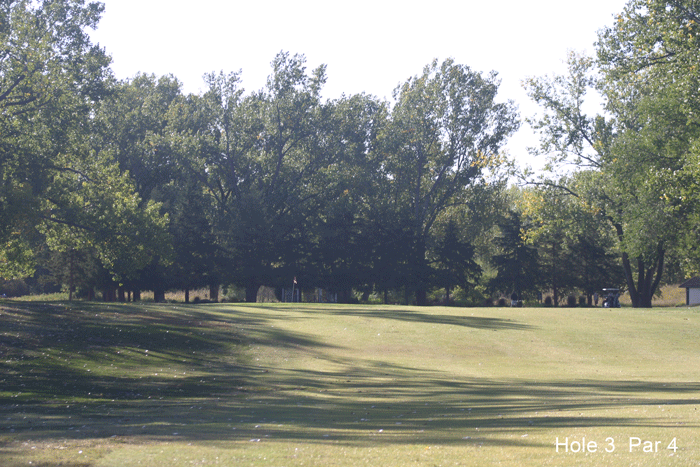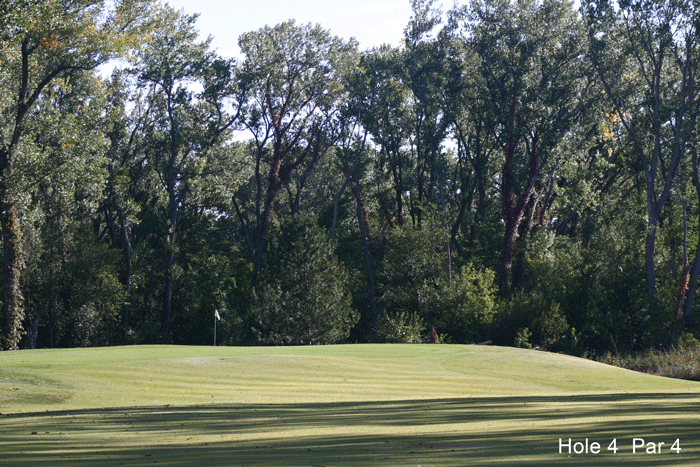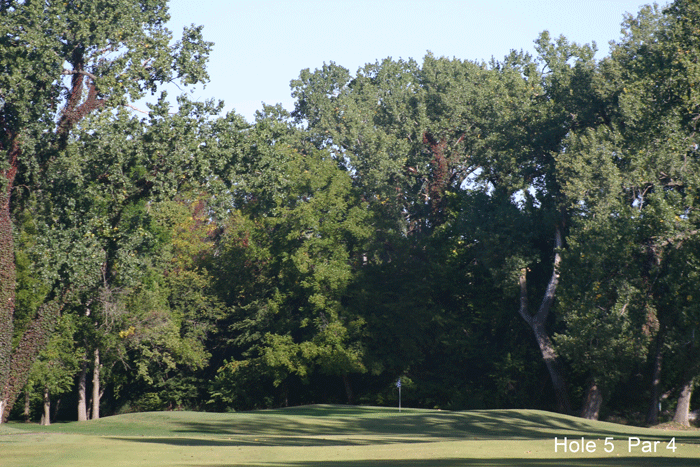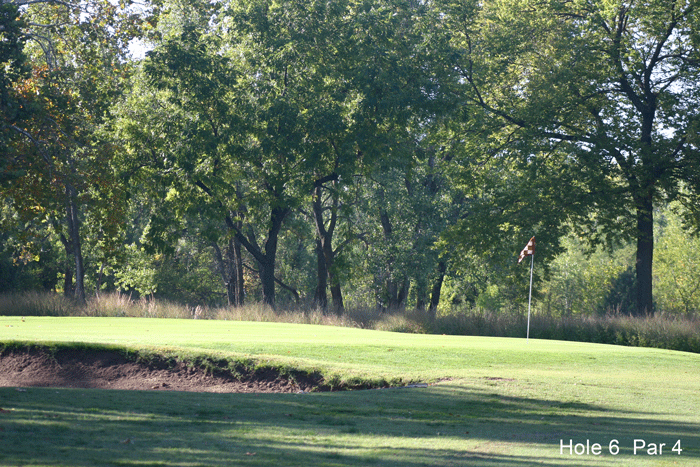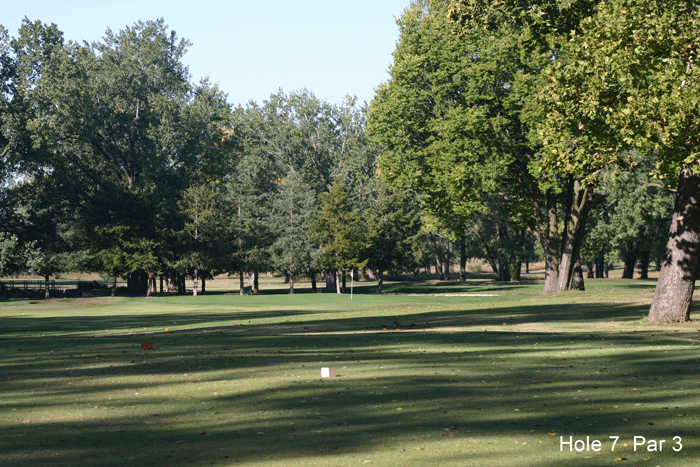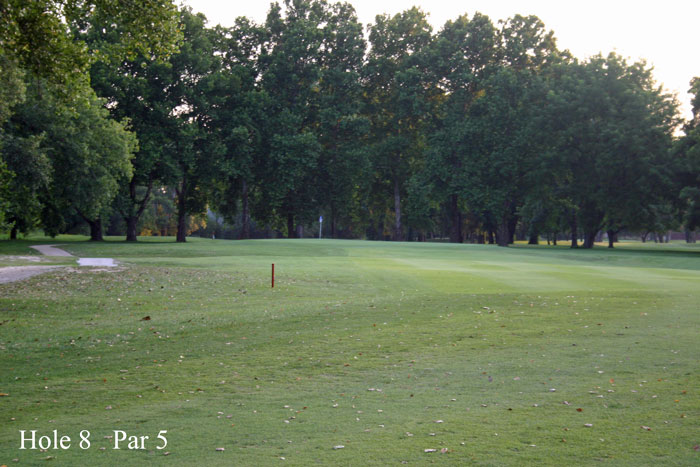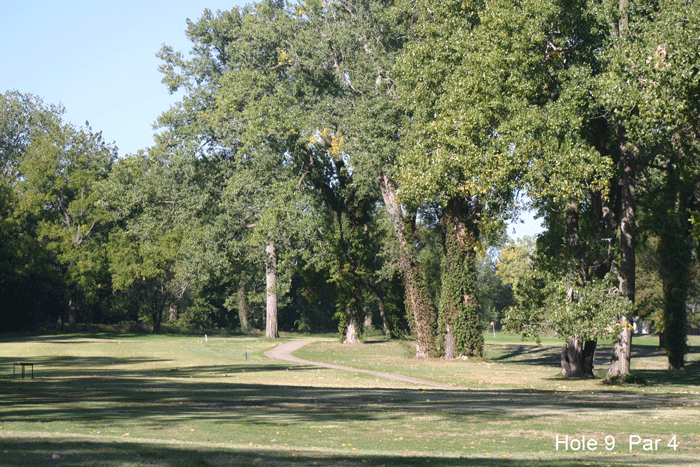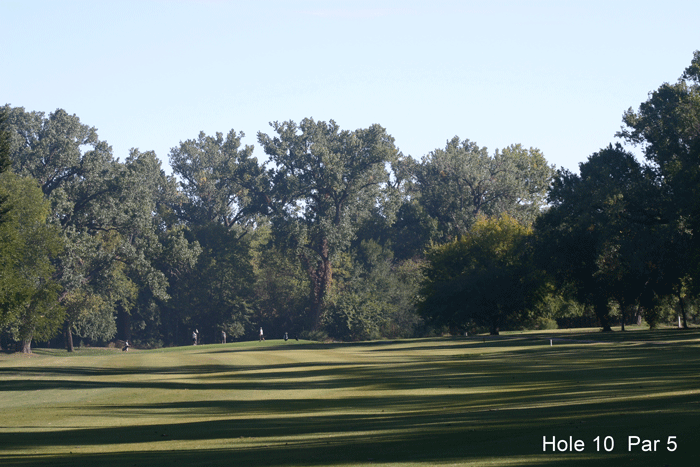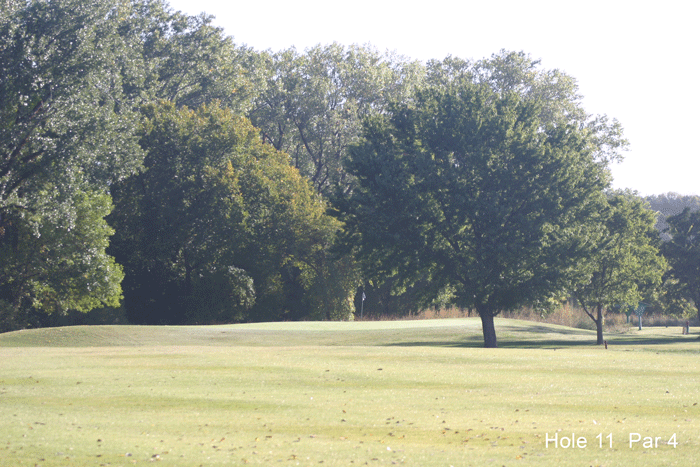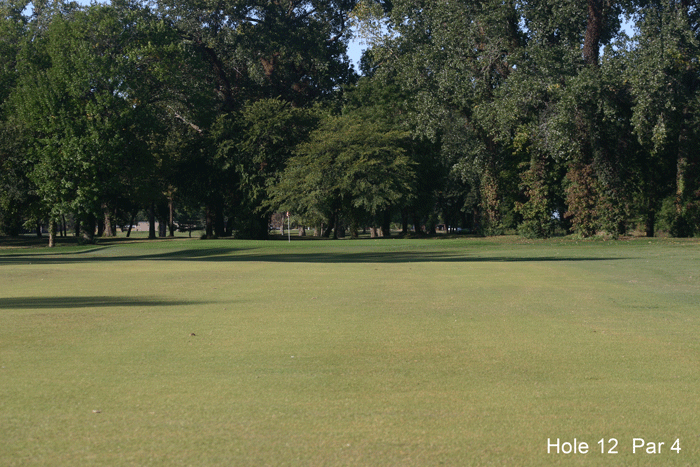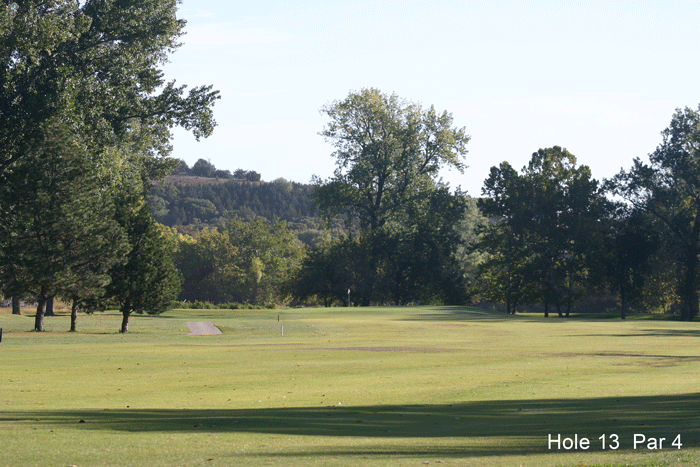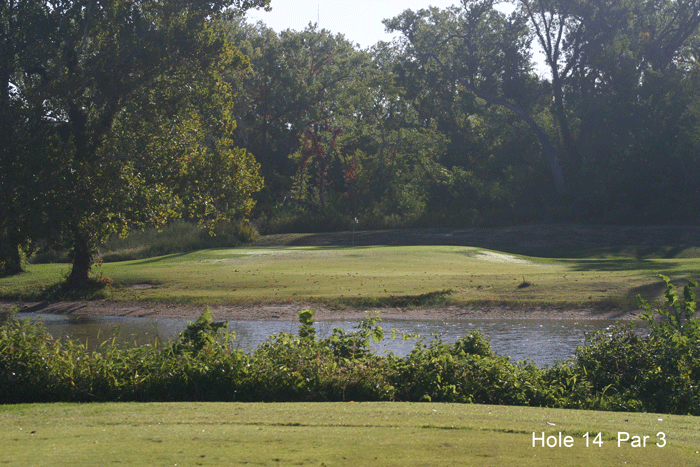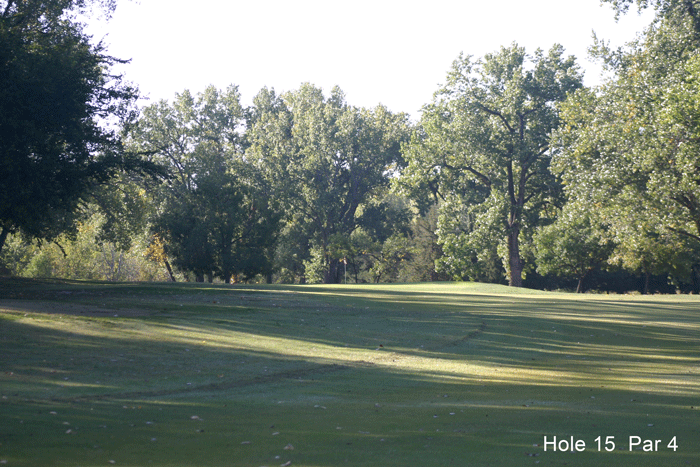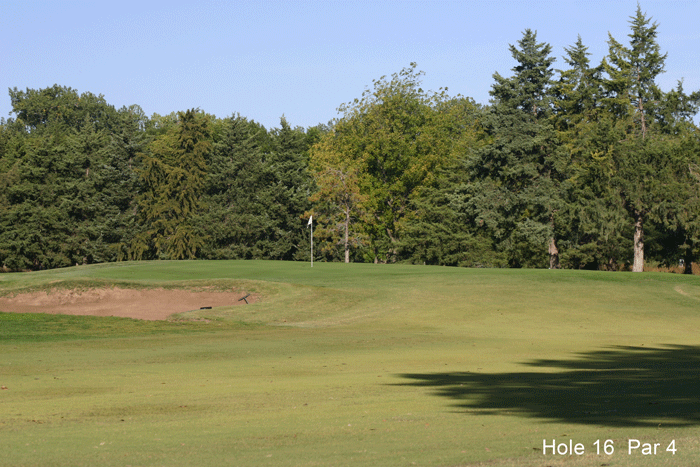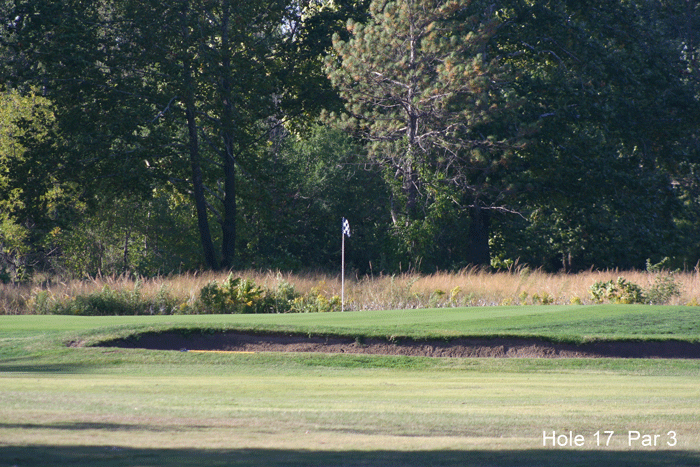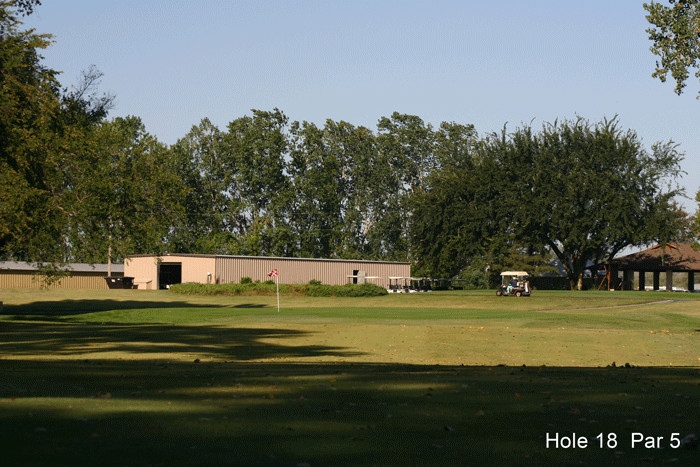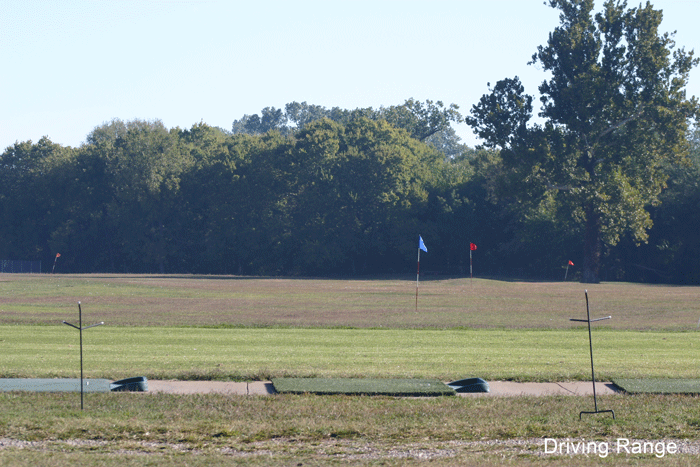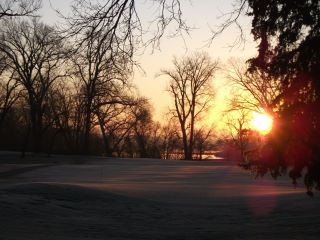 Stagg Hill 2 Cup Tournament
9 am, check with the Golf Shop for tee time availability.