Little Apple Open Final Results
Congratulations to TJ Vilkanskas and Blake Graham, the Little Apple Open Champions!  Click HERE for the final results.  Click HERE to see the payout.
Stagg Hill Couples Scramble Results
Congratulations to the team of Brian Thompson and Pyong Sieb for winning the couples scramble with a great round of 66.  FINAL RESULTS
Men's Member Guest Results
Thank you to all the members and their guests that participated in this fun event!  FINAL RESULTS
Members Tournament Final Results
Congratulations to our Men's Club Champion Tyler Dillon, Men's Senior Club Champion Britt Feltner, Men's Super Senior Club Champion Mike Wells and the Ladies Club Champion Pyong Seib!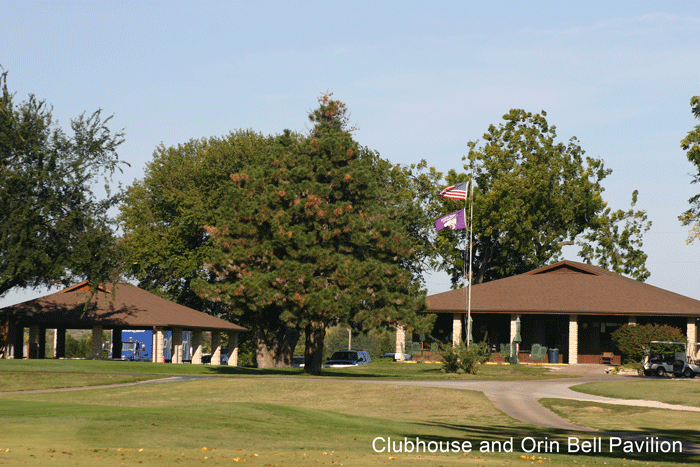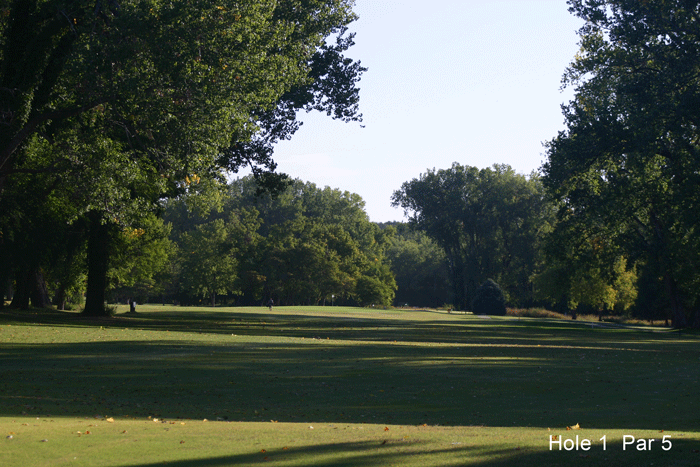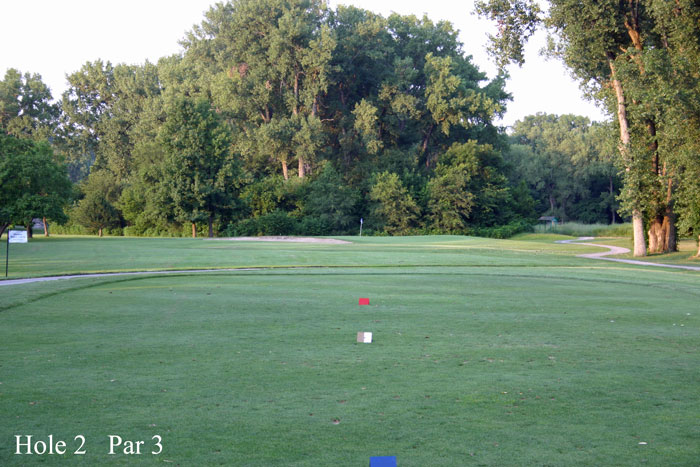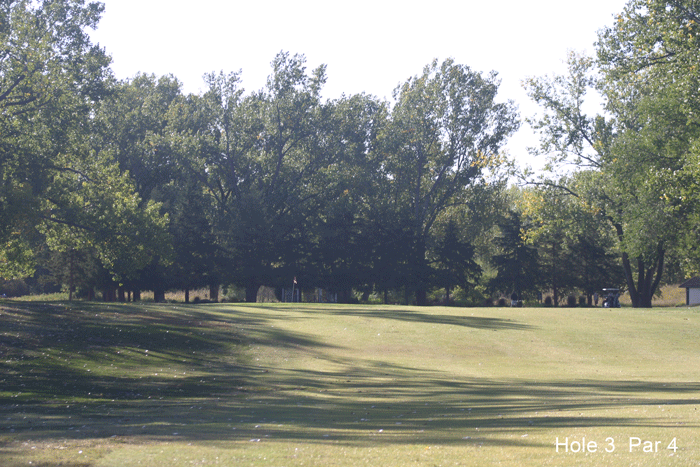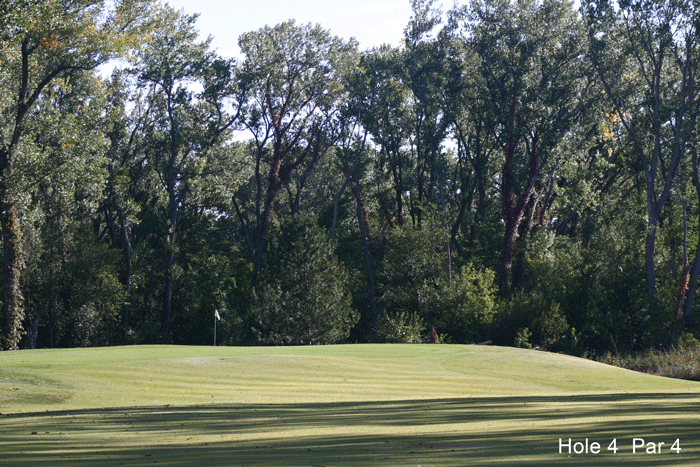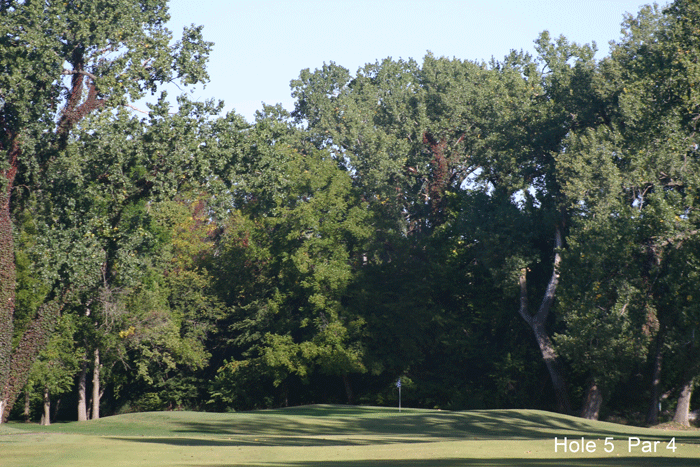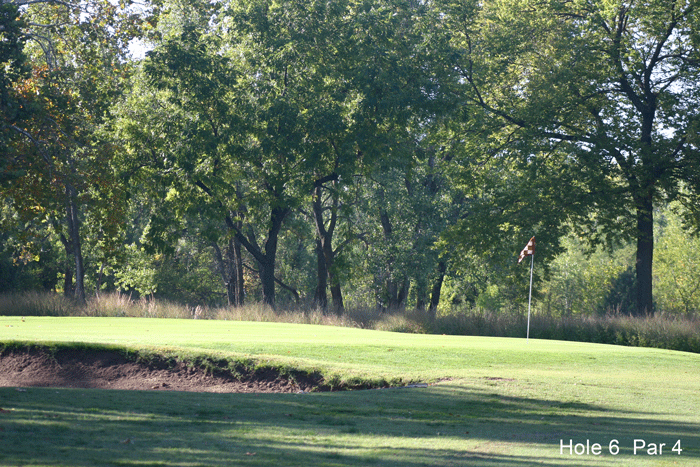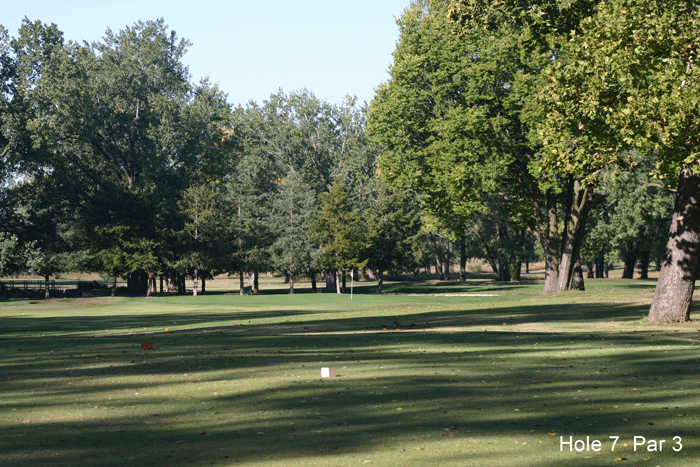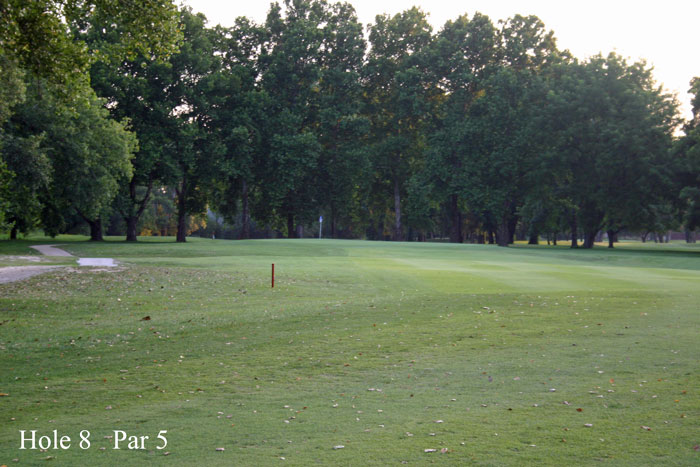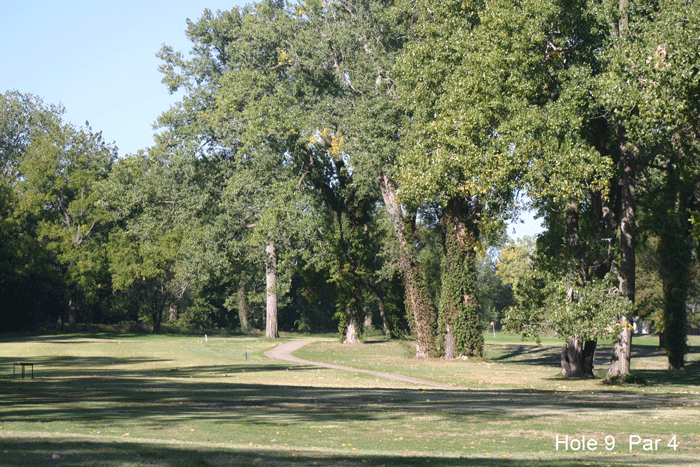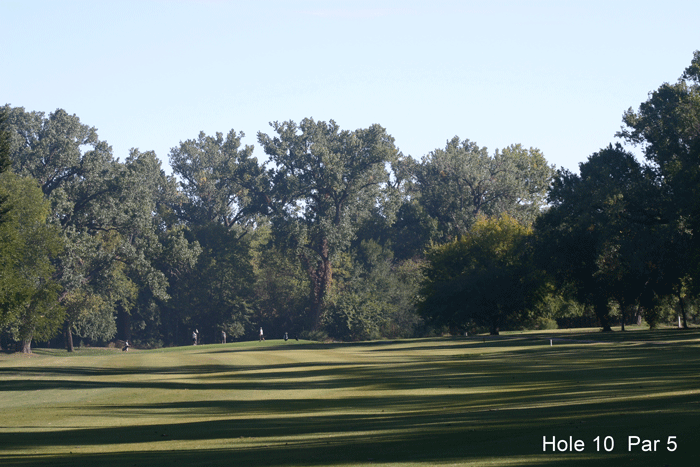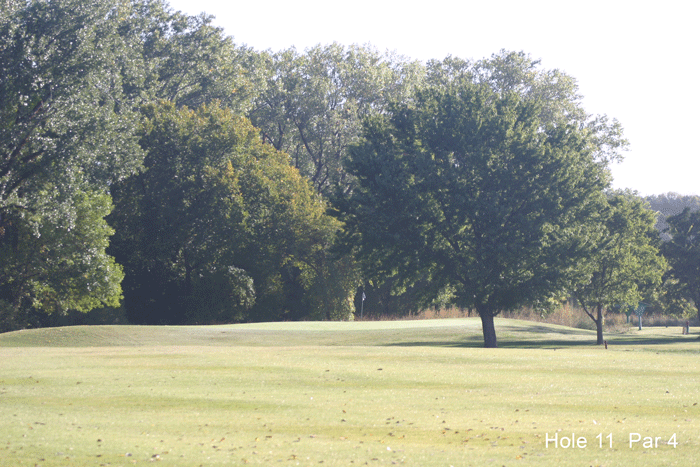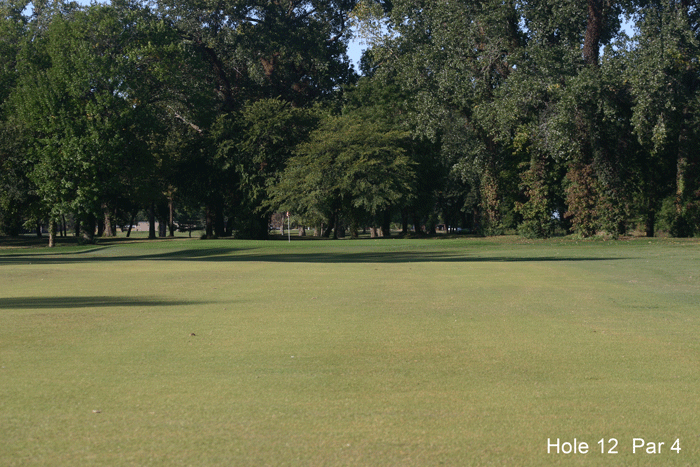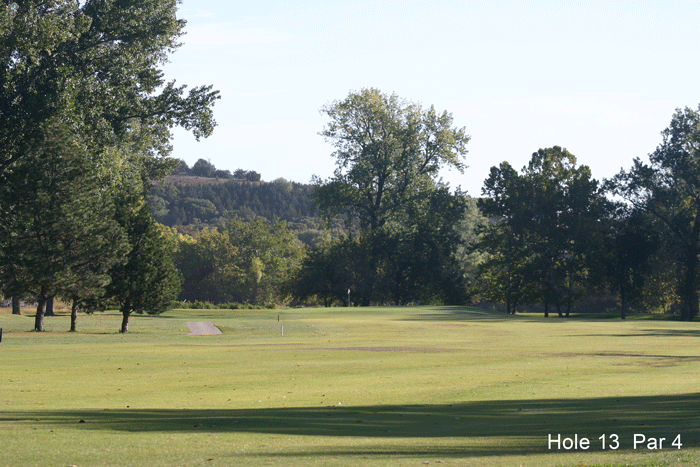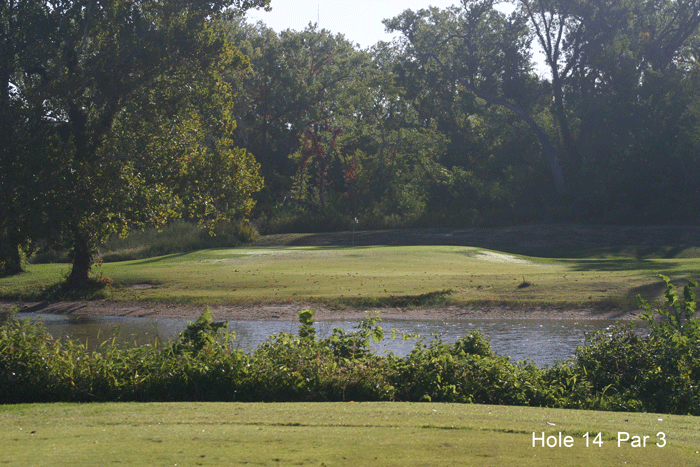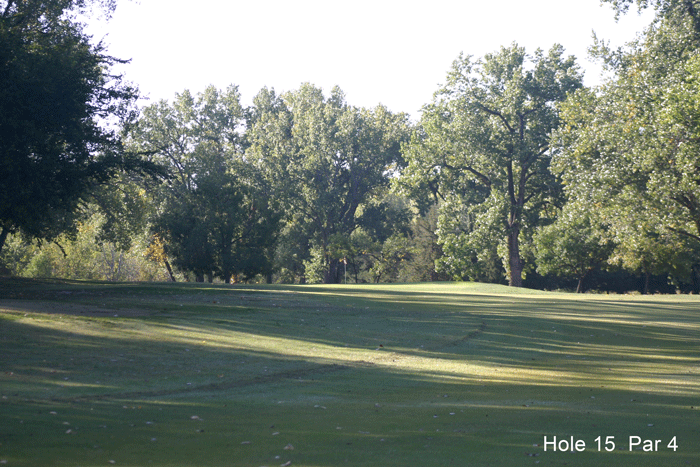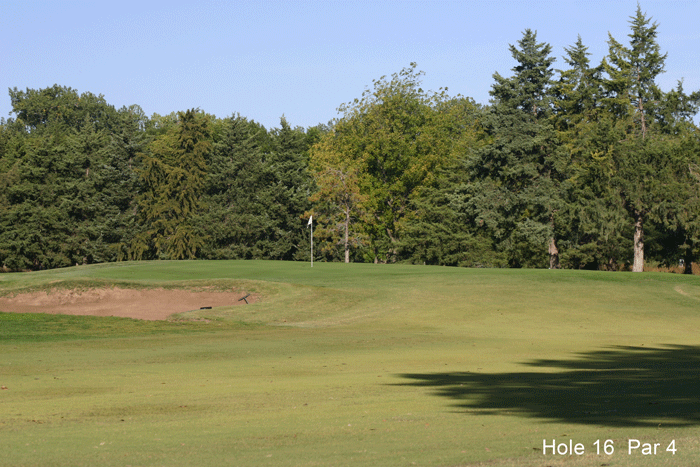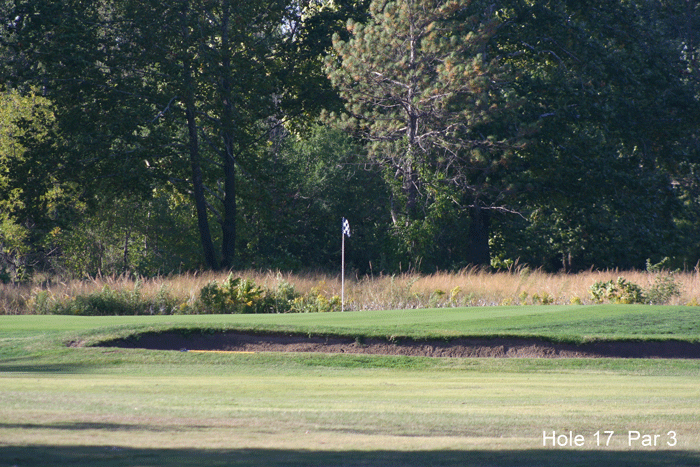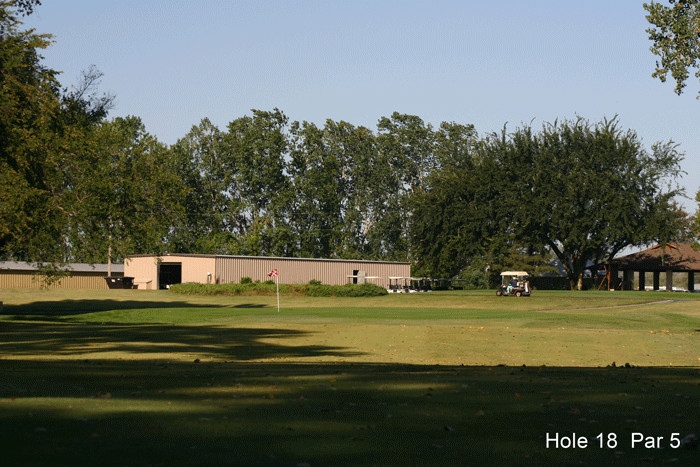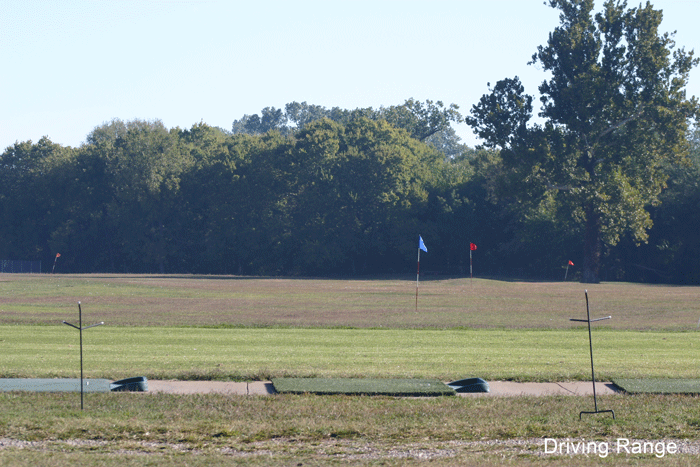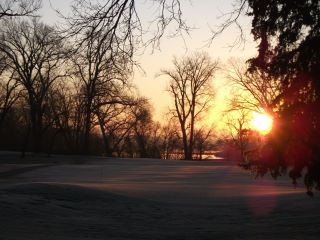 Ladies Clinic
5:30pm - 6:30pm this is a FREE clinic that will Recap/On Course Play
View Attachment
Manhattan High School Dual
3 pm, check with the Golf Shop for tee time availability.
Ladies Home and Home with MCC
TBD