$150 Membership Available until the end of 2017
Purchase a membership now for $150 and play through the end of December 2017.  When you sign up for your membership in 2018 your initiation fee will be waived.  
Board of Directors Nominations are being accepted
Would you like to run for a position on the Stagg Hill Golf Club Board of Directors for 2018?  Please contact Phil Mattox at pmattox@cox.net and let him know you are interested.
Stagg Hill Club Championship ~ September 24th
Sign Up Now by calling the Pro Shop 785-539-1041
Bob Phillips made the Manhattan Mercury!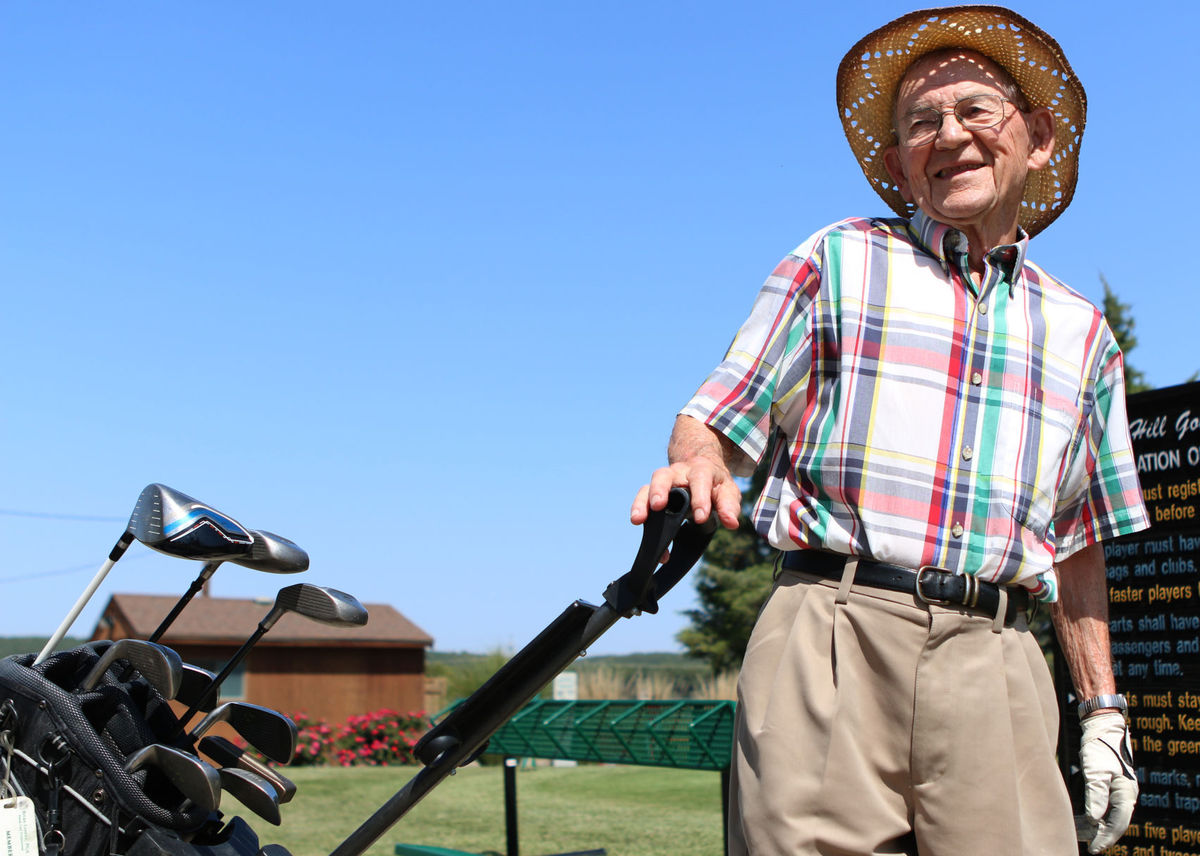 Click here to read the article!  We are so proud to have you as a member!
Sign Up for our Wickham 4 Person Scramble!
Stagg Hill Open Results
Congratulations to Todd Dillon for winning the Stagg Hill Open!  He shot a round of 75 with some very difficult pin placements.  Final Results 
Member/Guest Tournament Results
Congratulations to the team of Tommy Dillon and Tim Rexrode for winning the Member/Guest with rounds of 65 and 60!  We appreciate all the golfers that participated and all of the tournament Sponsors! Final Results
Book your next Tournament with us!
Contact Dusty for more information. dusty@stagghillgolfclub.com 

Upcoming Events:
Members and Non-Members Welcome
***Starting September 20th Registration will be 4:30-5 and play will begin at 5:15pm due to sunset***
Mens (Stagg) Night
Registration is from 5-5:30pm, Shotgun start at 5:45pm, $10 includes cart (if needed).  Mens Stagg Night is every Wednesday.
Ladies Night
Registration is from 5-5:30pm, Shotgun start at 5:45pm, $10 includes cart (if needed), ladies night is held 2nd and 4th Thursday of each month.
Couples Night
Begins May 26th, Registration is from 5-5:30pm, Shotgun start at 5:45pm, $10 includes cart (if needed), May 26th, June 16th, August 18th, September 15th and October 20th.
Stagg Hill is 80 years old!
A Little History about Stagg Hill Golf Club:
Filinger Park
The game of golf has been played at what we now know as Stagg Hill Golf Club since the 1920's, although for several years it was operated by the American Legion on top of Stagg Hill. On February 2, 1937, a meeting was held to take over the American Legion operation and officially February 11, 1937 Stagg Hill Golf Club was incorporated. In 1937 a round of golf was $0.50 and an annual membership $5.00 and 7,000 rounds were played. The club netted $50 the first year. In 1967 land was purchased from Dr. George Filinger (Johnny Kaw creator) for construction of the current golf course to be called Stagg Hill Golf Club at Filinger Park, not the Johnny Kaw Course as suggested. Stagg Hill opened for play in 1968 with life time initiation fee for membership of $125 and annual dues of $100. On February 11, 2017 Stagg Hill Golf Club, Inc. turned 80.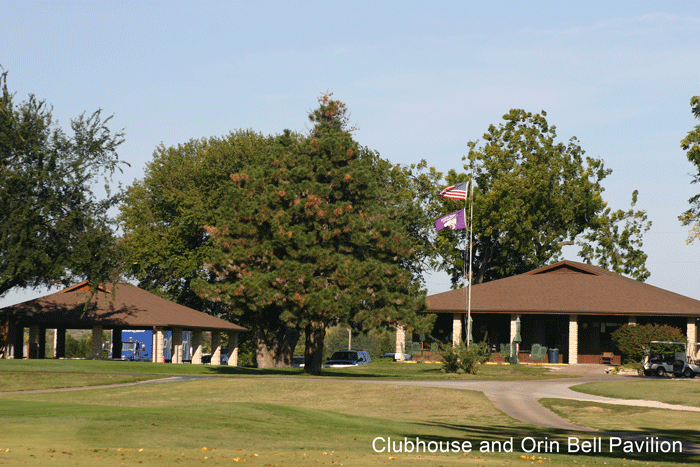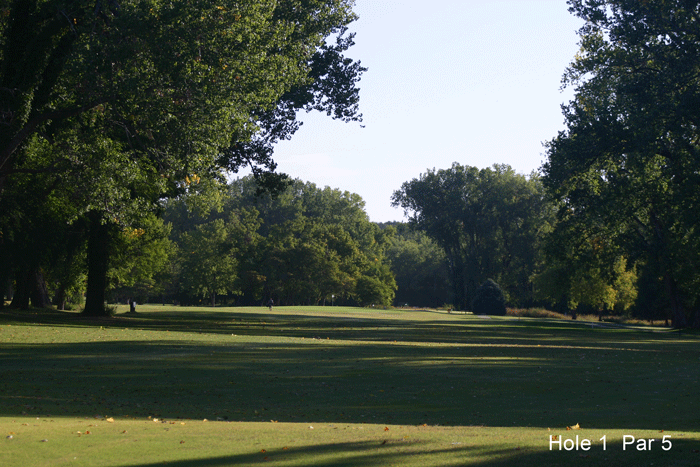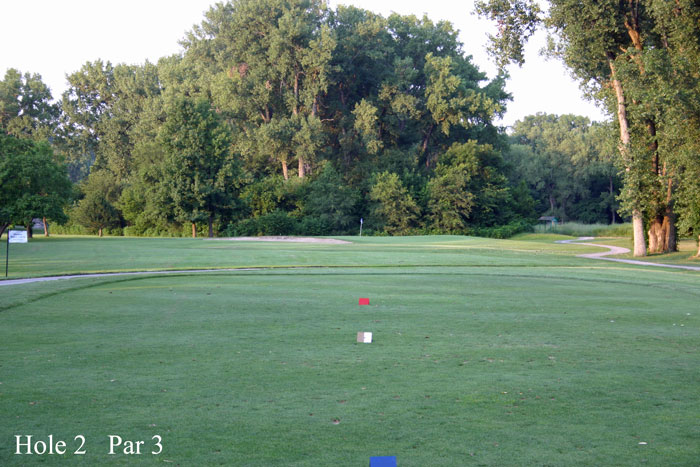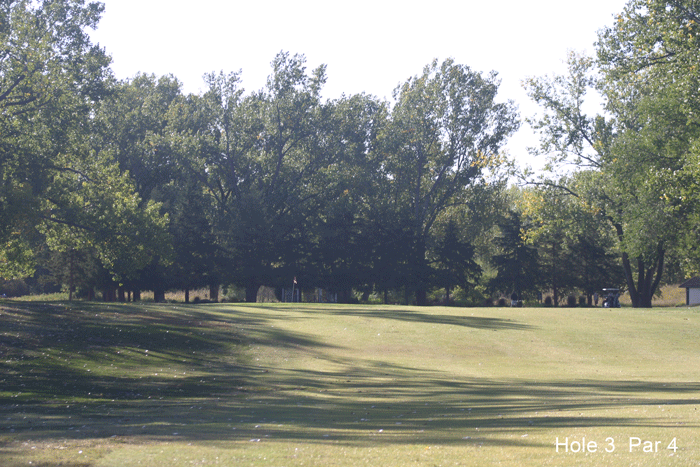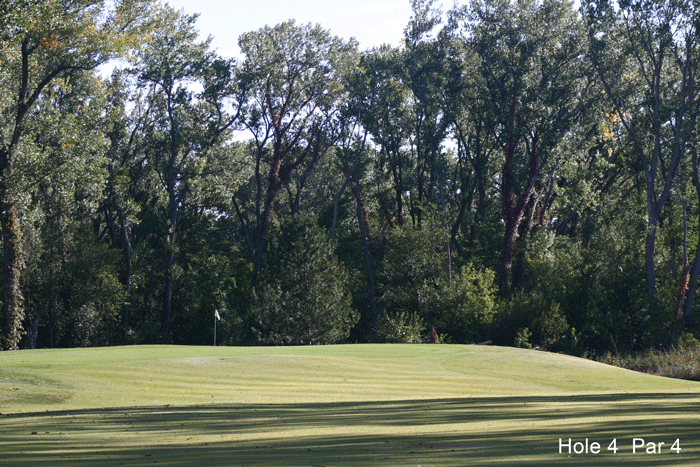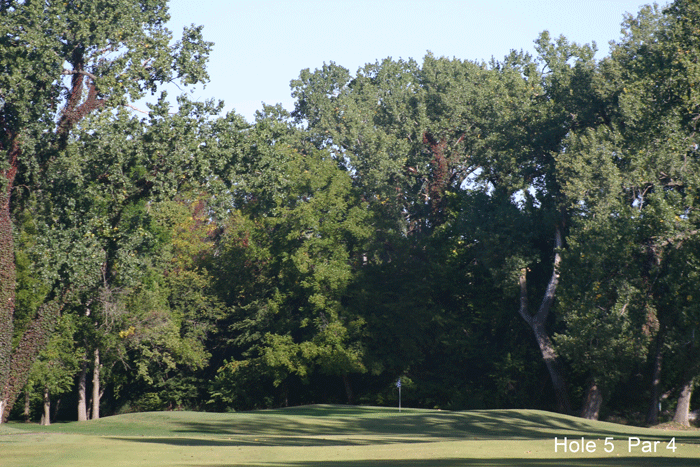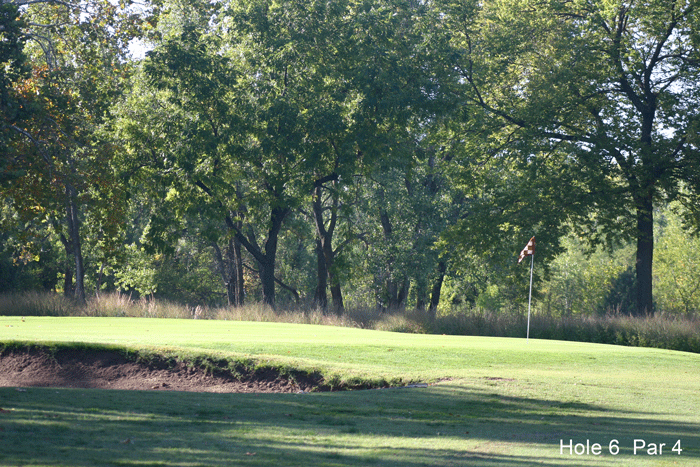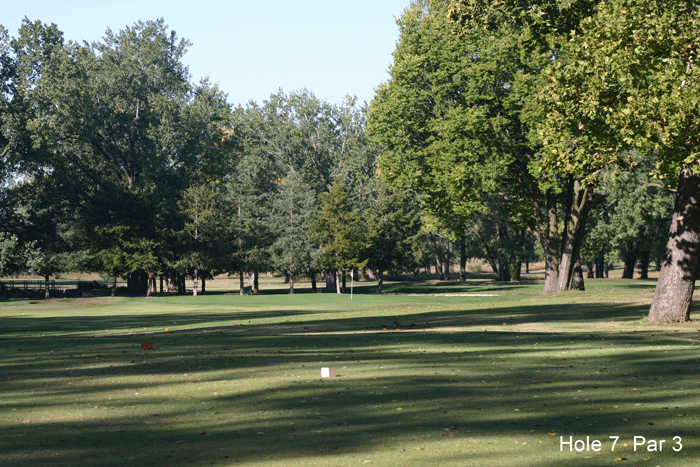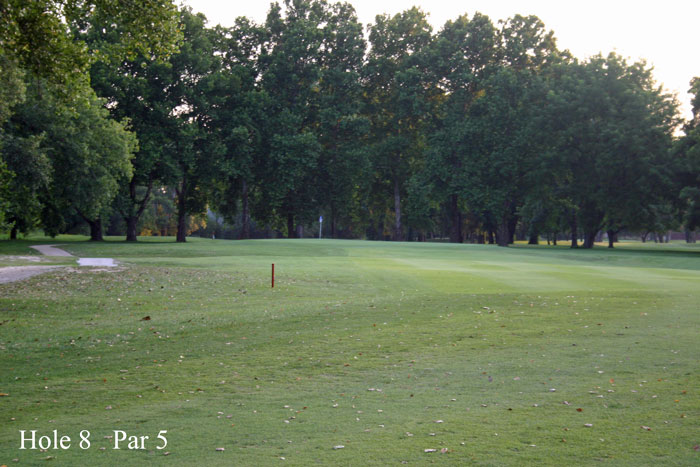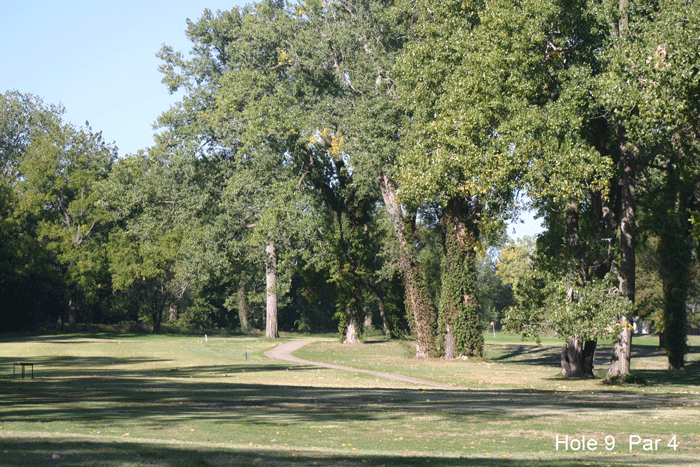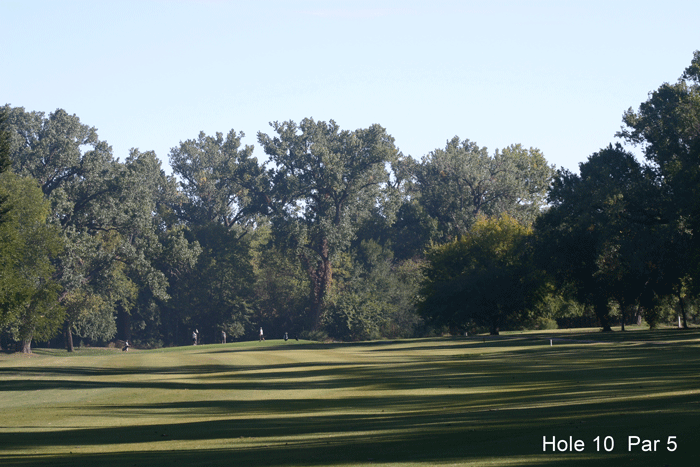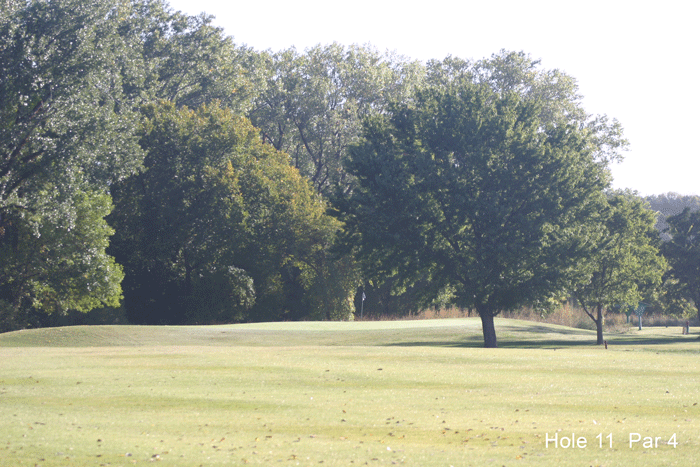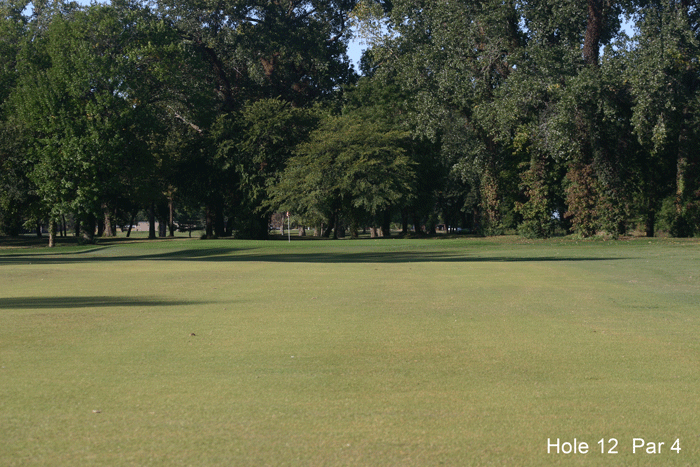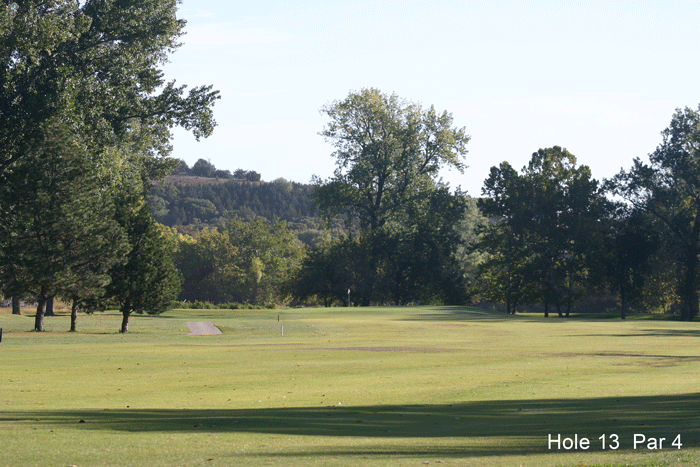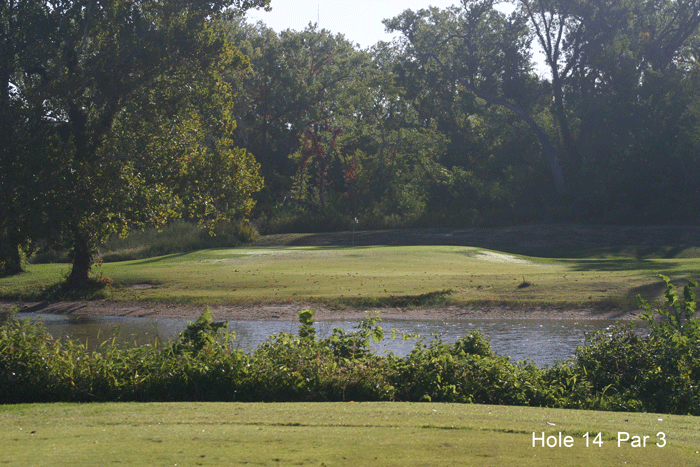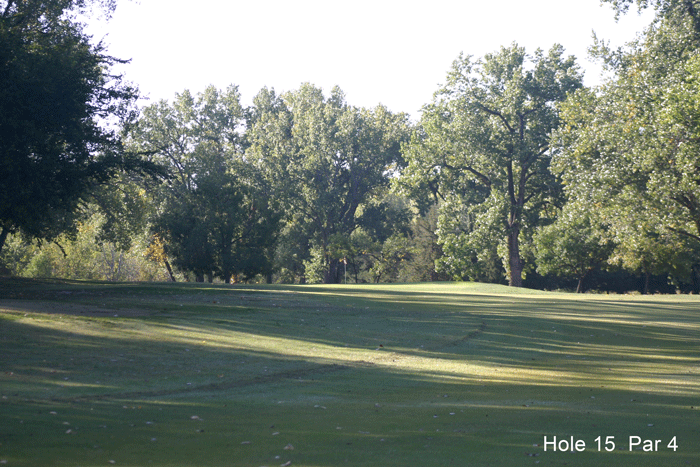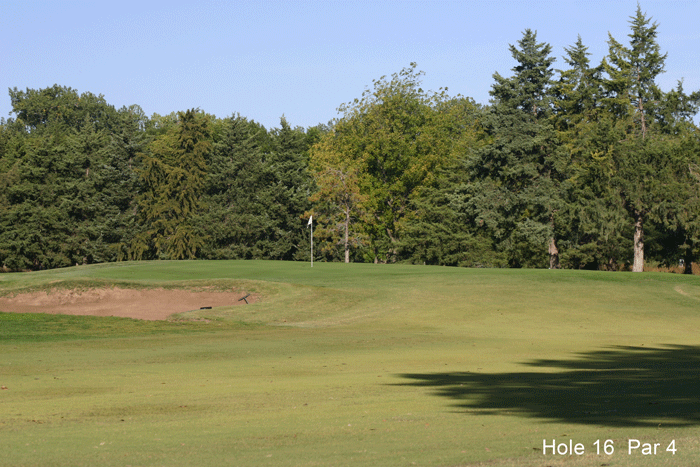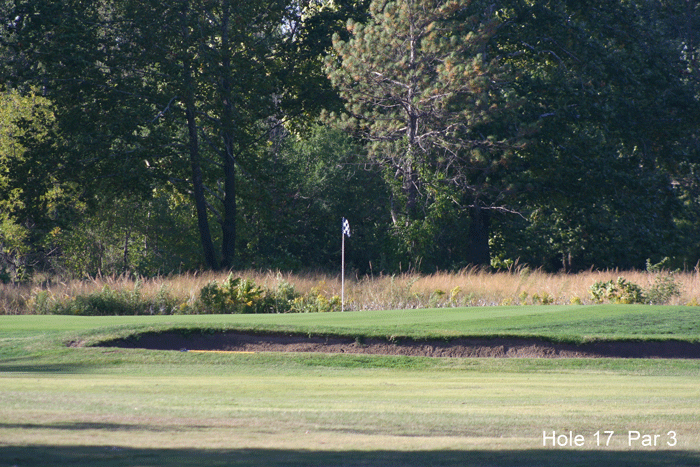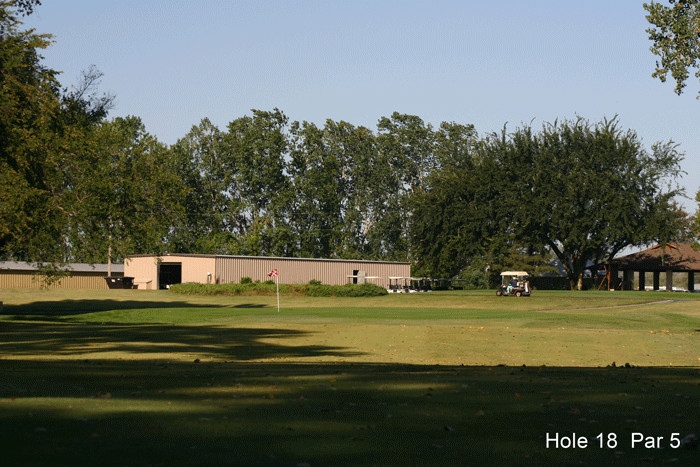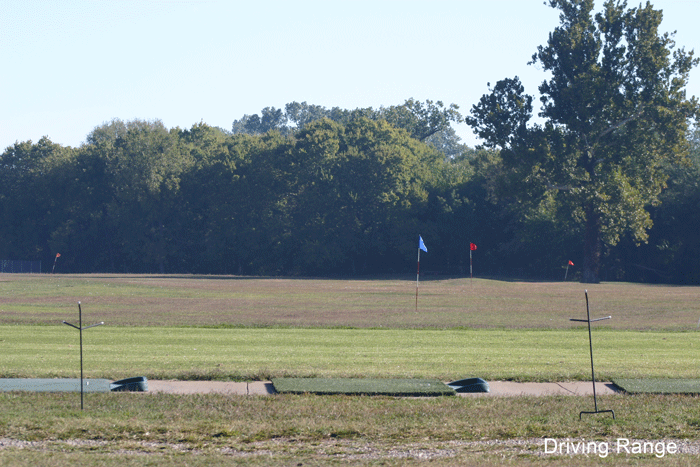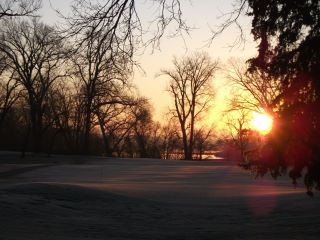 Ladies Night
Registration is from 4:30-5pm, Shotgun start at 5:15pm, $10 includes cart (if needed), members and non members welcome
KSU Department of Grain Science
1 pm shotgun, course closed 1-6:30pm
OPS Santa Military Tournament
More information to come
Wickham 4 Person Scramble
10am Shotgun