Couples Scramble
Congratulations Eric and Carol Buetuer, Champions of the 2016 Couples Scramble!!  They had a great round of 66 to win the tournament.  Thank You to all the couples that participated we had a great turn out.  Alot of fun was had by all participants!  To view the final results, click here.  
Summer Golf Shop Hours 
Monday thru Friday - 6:30am to 8:30pm
First tee time is scheduled for 7am
Saturday & Sunday - 6:00am to 8:30pm
First tee time is scheduled for 6:30am
Twilight rates begin at 3pm 7 days a week
Men's Mixers
With our Men's League not fielding enough participation, Stagg Hill will have Men's Mixers on Tuesday evenings starting at 5pm. These events will cost $5 per person plus any additional cart or green fees. If you would like to play all you have to do is show up, pay your fees and have some fun. If you would like to play but have some issues getting here prior to 5pm, you can call the golf shop and we will notify those who are here that you will be attending and they will put you in a group. Games and team sizes will be determined based on each evenings participation.
Free Clinics
Upcoming Tournaments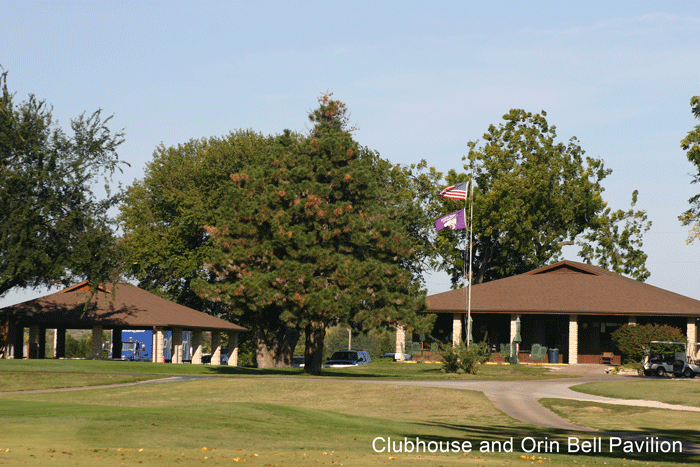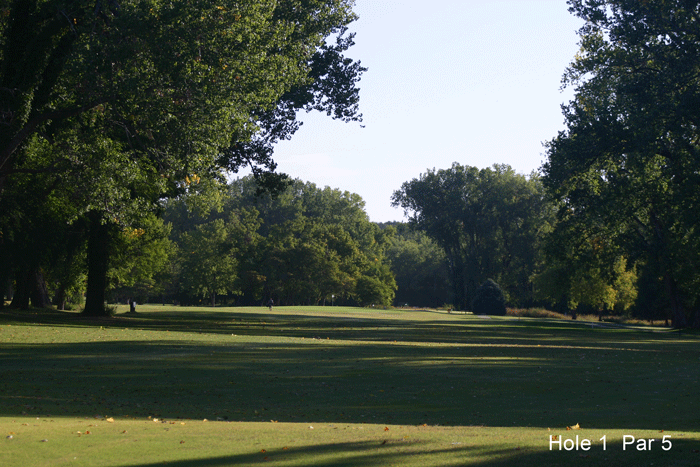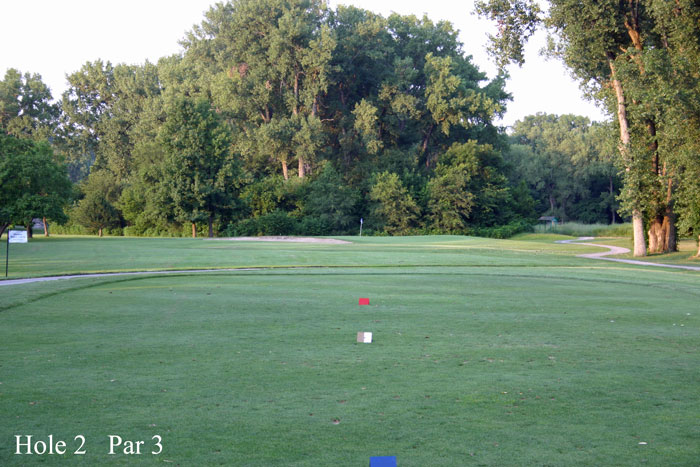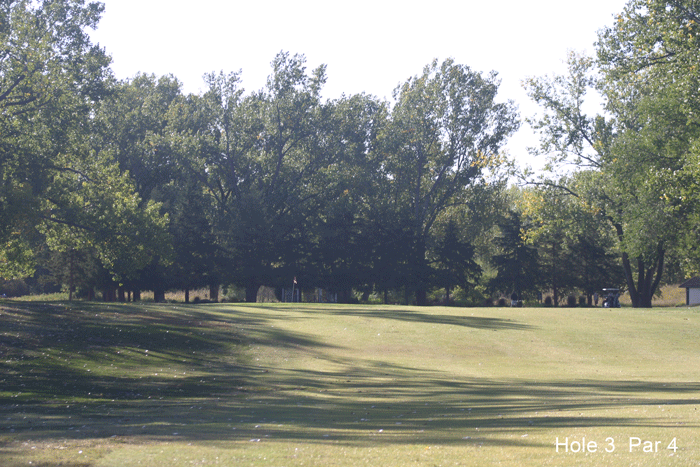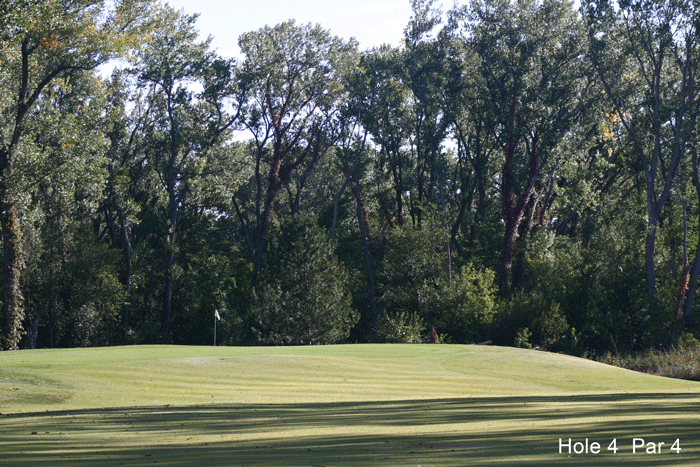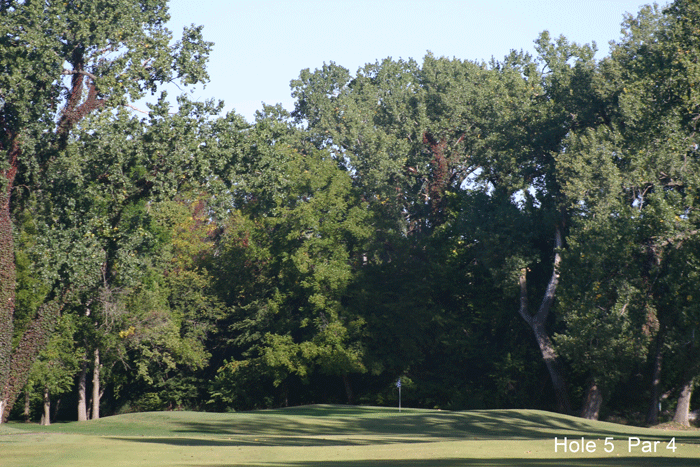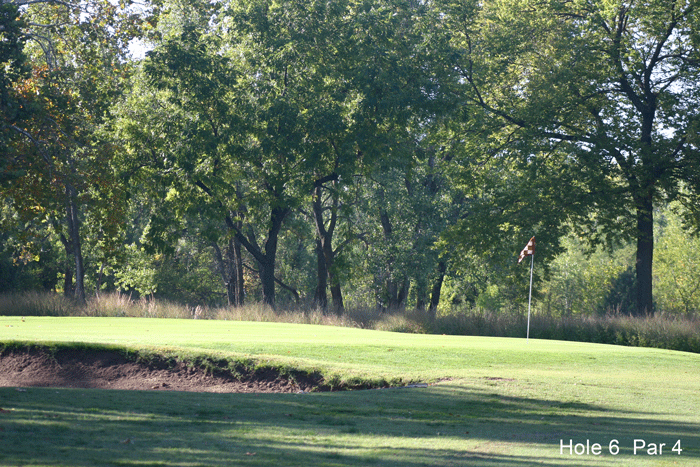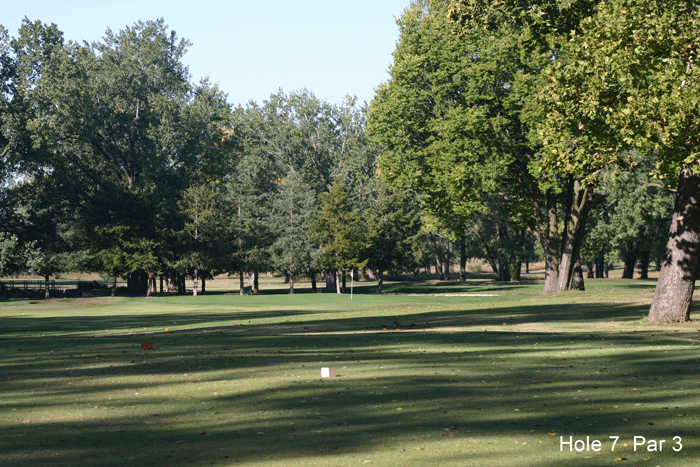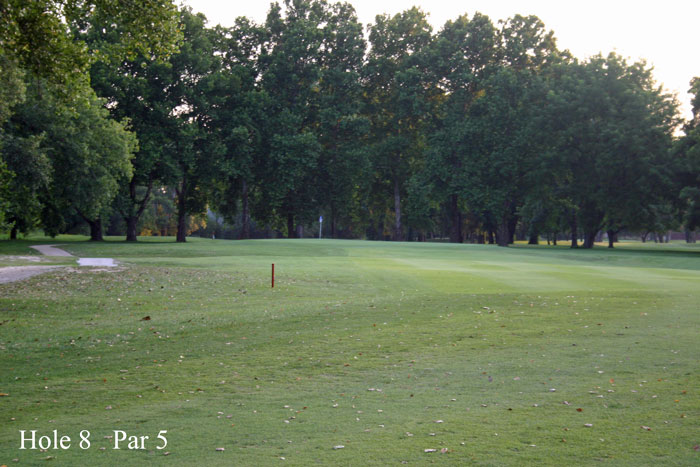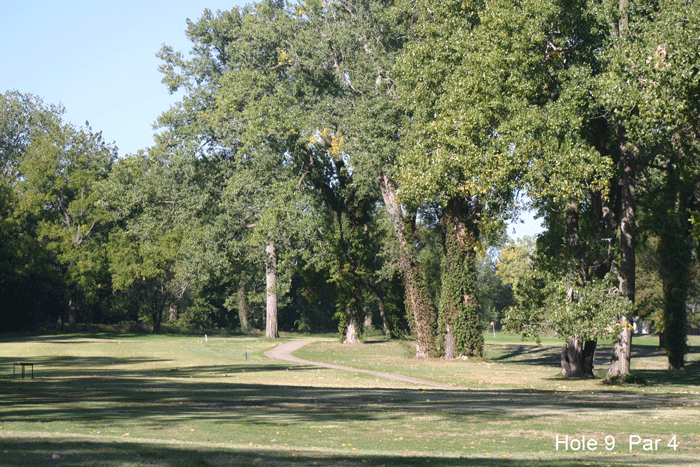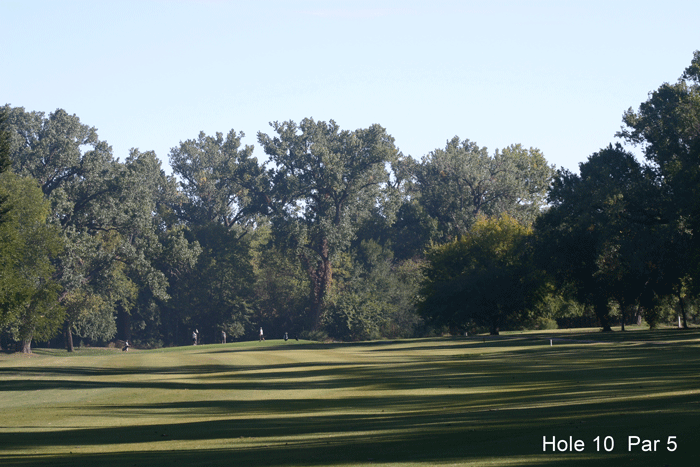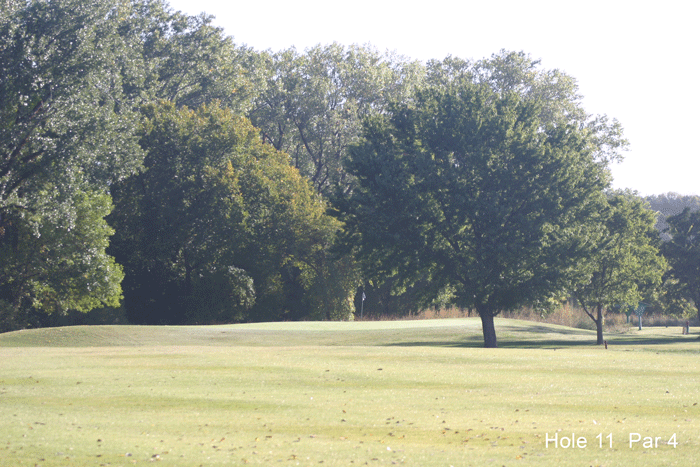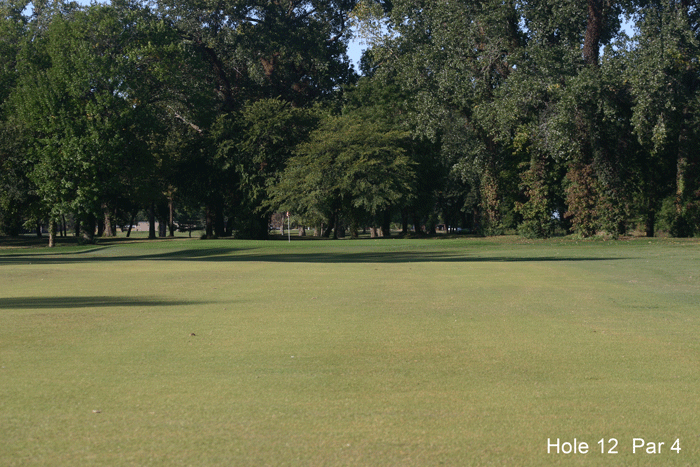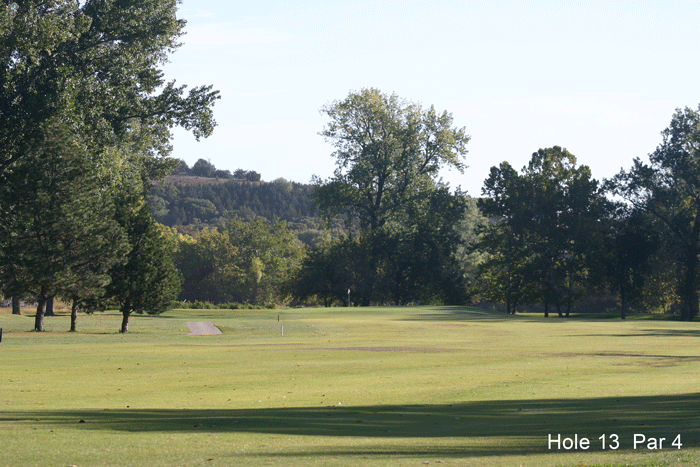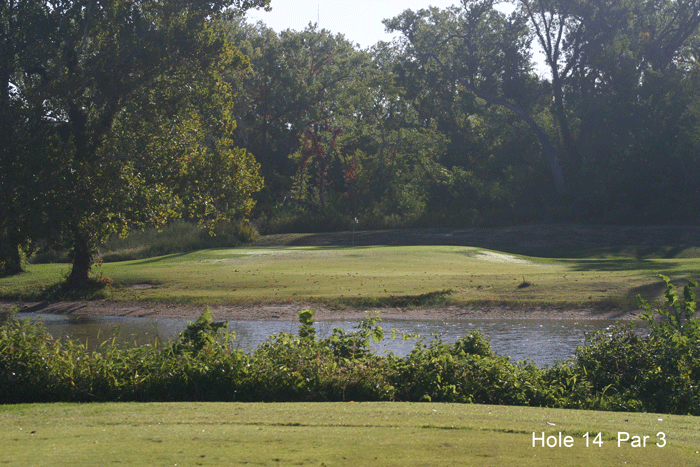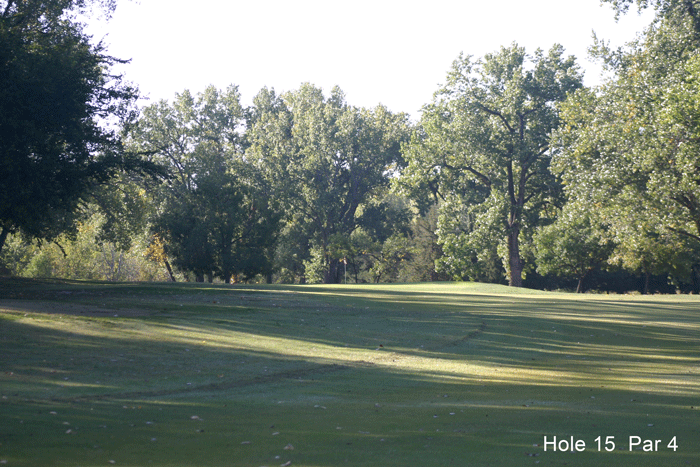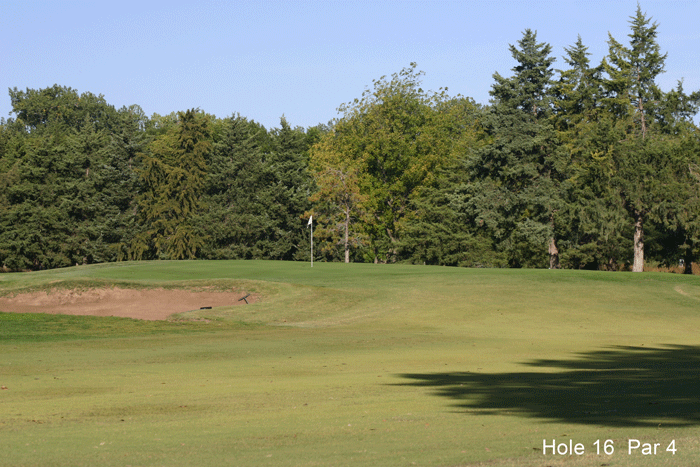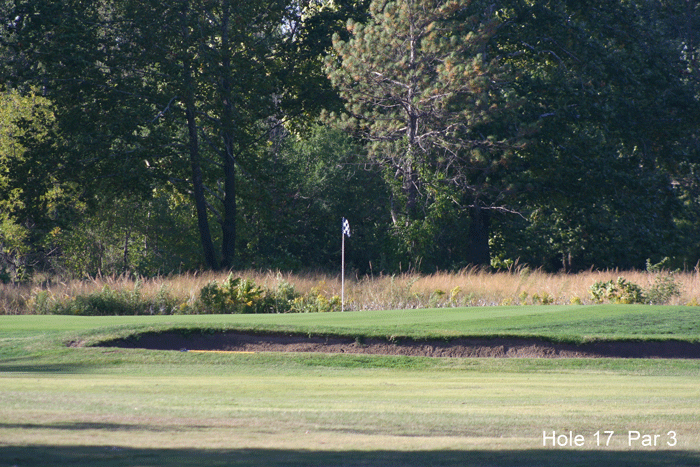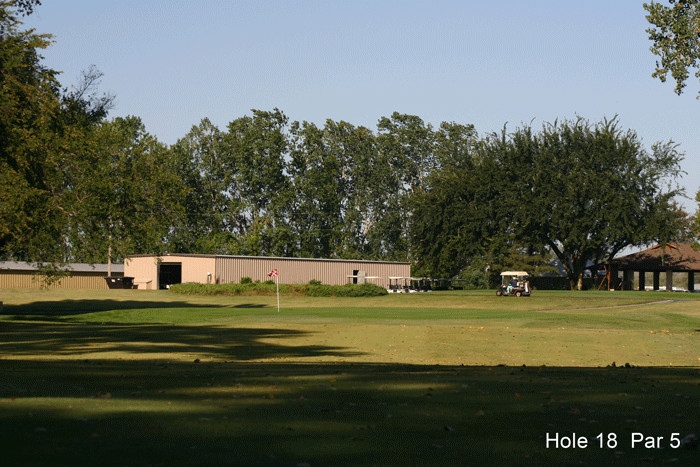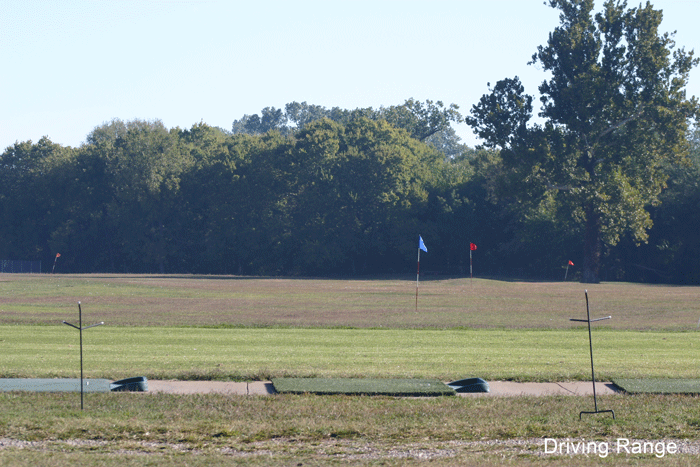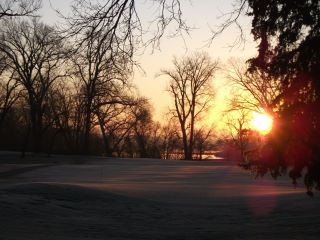 Friday Nights Couples League
6 pm Shotgun - Format will change each month
View Attachment
Manhattan City Junior Championship
Tee Times starting at 8:30 am