NEW BOARD MEMBERS ELECTED
Congratulations to our newly elected board members Steve Lundeen, Phil Mattox, & Larry Williams.  
At the annual meeting the 2021 fee structure, 2021 budget, and the Golf Course Maintanance Building all passed.
Stagg Hill Golf Club Board of Directors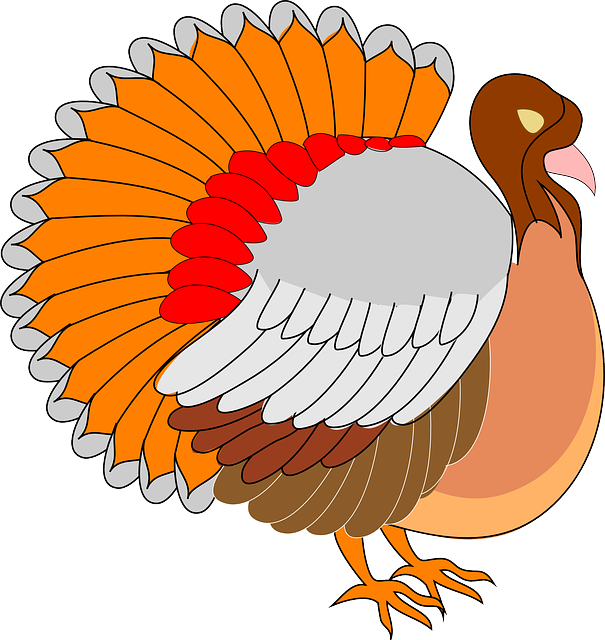 Happy Thanksgiving to all.
We will be closed on Thanksgiving Day, but hope to see you Friday for golf and our Black Friday Sale.
BLACK FRIDAY DEALS
All SKECHERS Golf Shoes $49.99
Titleist ProV1, ProV1X, AVX, Callaway Chrome Soft & Chrome Soft X all $39.99DZ
Foot Joy Shirts $30  Foot Joy Shorts $20
Callaway Apparel 40% OFF
Callaway Range Finders 25% OFF
All Ball Caps $15
Foot Joy Shoes $49.99-$89.99
FJ & Titleist Custom Gloves $8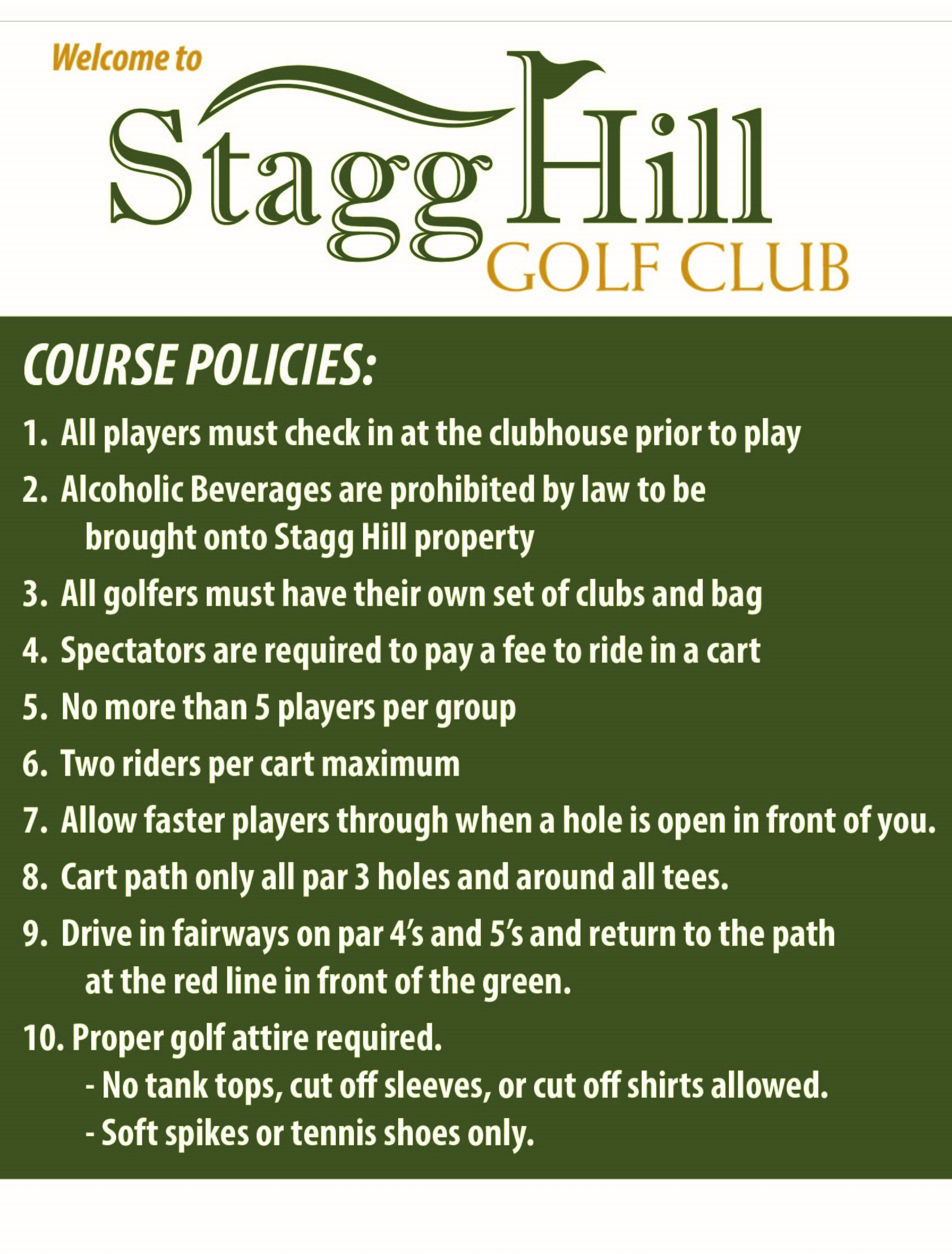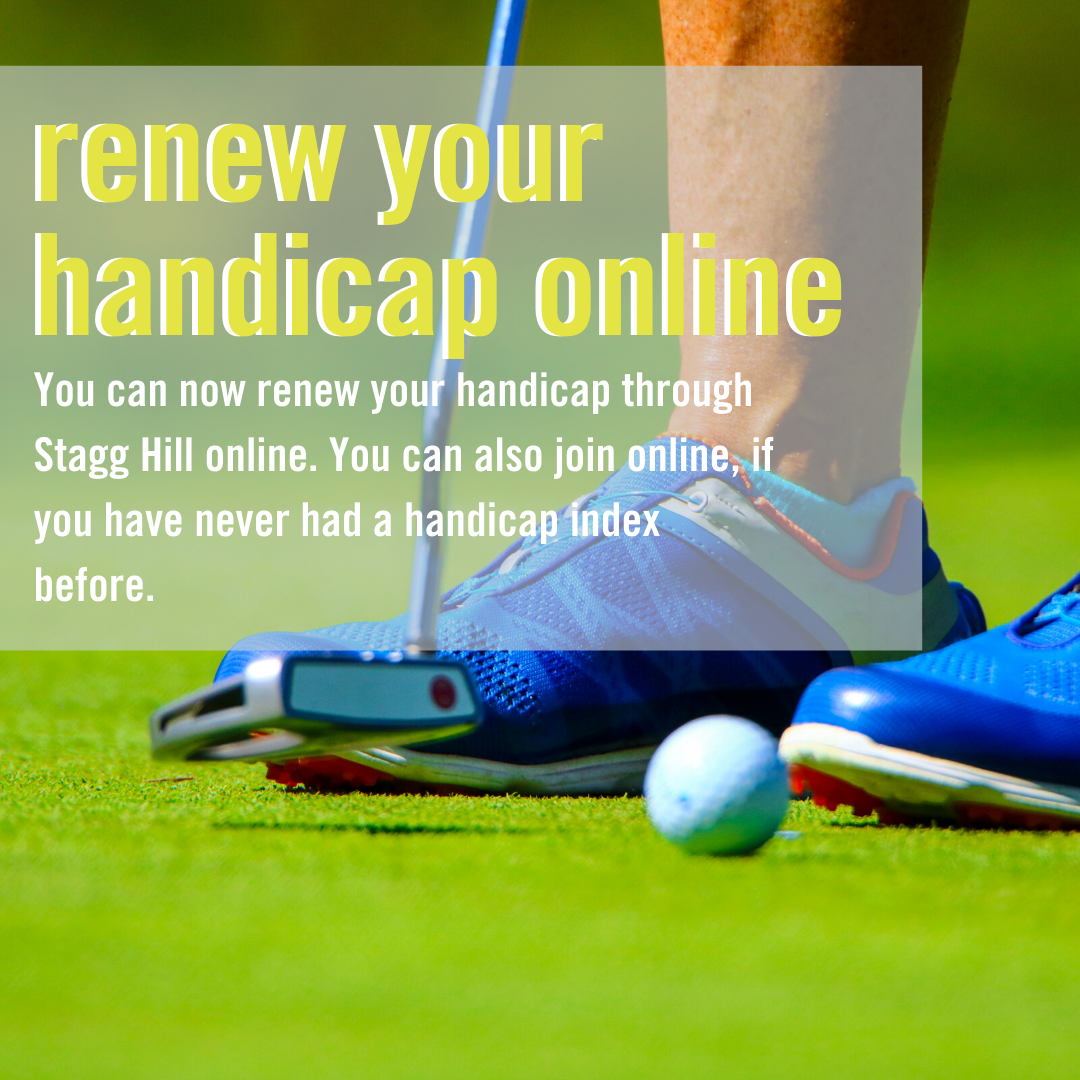 If you would like to renew your handicap with us, click on the picture above.