Wednesday December 14th will be
Member Appreciation Day. 
Chad will be providing complimentary beverages and appetizers from 3-6:30pm along with the following Members Only Specials in the golf shop:
50% OFF all apparel, shoes, accessories, towels, and hats
40% OFF all golf bags
20% OFF all golf balls and gloves
10% OFF all in stock clubs
This is a 1 day only Member Appreciation Day. 
Prices are good all day December 14th for Stagg Hill G.C. Members Only.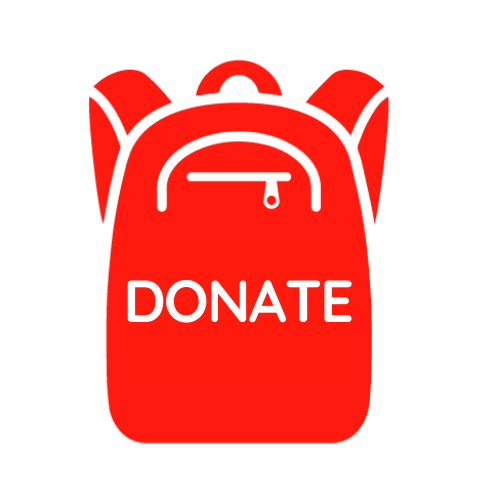 Donate for your chance to win a FJ Rain Suit!
 The past 2 years we have accepted donations for the Flint Hills Bread Basket.  As the Breadbasket is a worthy cause, there are also other needs to be met within our community.  This year between December 1-15 Stagg Hill G.C. will be accepting donations for the USD 383 Fit Closet.   Each item you donate will give you a chance to win a Foot Joy Hydro Lite Rain Suit.
 The USD 383 FIT Closet & Clothing Exchange assists McKinney-Vento qualified/FIT students enrolled in the USD 383 school district by providing what they need to successfully integrate into school as well as find success in their educational journey.  This assistance comes in the form of (but is not limited to) school supplies, school-appropriate clothing, and personal hygiene items. 
CLICK HERE TO FIND OUT WHAT IS NEEDED FOR THE FIT CLOSET.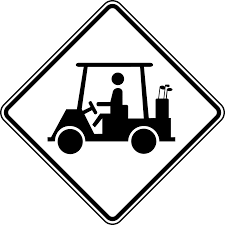 WINTER CART RULES
Path only on par 3's
Par 4's and 5's enter the fairway 90 degrees from your ball, then return to the path or the rough to get to your next shot.
Return to the path when you reach the yellow cart signs in the fairways.
This is in an effort to keep the zoysia grass fairways in good shape for the 2023 season.
We thank you for your efforts with this.